This post may contain affiliate links. If you buy thru these links, we may earn a commission at no additional cost to you.
---
When I decided that I wanted to ask my longtime girlfriend to marry me, I was inspired by some of the creative wedding proposal ideas I had seen online and came up with a unique way to ask for her hand – by taking some cues from her favorite movie, Disney's Beauty and the Beast.
This took some careful planning and some magical execution from the staff at Walt Disney World in Florida – a place where, when you put their "service to the test," they really deliver.
I popped the question at Disney's Be Our Guest restaurant, and got the answer from my lady that I was hoping to get.
Getting back to the topic of creative ways to propose…
As you might imagine, a unique marriage proposal has to be carefully thought out and planned if it's going to have the desired effect: prompting your loved one to answer your big question with a "Yes!"
To help you come up with a creative proposal idea of your own, here are 3 strategies that definitely helped me:
#1 – First, Check The Internet For Creative Proposal Ideas
Even if you know the one big thing that will make your proposal unique and romantic, you probably still need some help with all the details.
Watch marriage proposal videos online to get some creative ideas, and try to find little things from each of those videos that you can use when planning your own proposal.
Here are some really unique marriage proposal examples:
All of those proposals took a lot of careful thought and planning, because they involved people other than the couple and LOTS of precise coordination. You also want to keep the element of surprise alive when arranging for a way to get your future bride to the right place at the right time.
Here are some more unique proposal ideas to help you come up with a romantic proposal of your own:
#2 – Plan Ahead: A Timeline To Help You Get Started
Planning ahead sounds like an obvious tip — yes.
But is it easy to do? Not necessarily.
Depending on the complexity of your one-of-a-kind proposal, you may need to start planning 6 months to 1 year ahead of when you hope to pop the question.
My proposal took a long time to plan, because the restaurant is extremely popular and reservations there are usually booked about 6 months in advance.
If your marriage proposal will involve clearance with municipal government officials like the police (as in the case of a sidewalk flash mob proposal) or require coordination with a sports franchise (like a 7th-inning proposal with JumboTron coverage, for example), be sure to get on the phone with the appropriate individuals as soon as you can.
Some things to think about:
#3 – Ways To Keep The Proposal A Surprise
I think you'll agree that what makes creative proposals especially wonderful is the element of surprise behind each of them. Of course, keeping the plans under wraps for days, weeks, or months can be more challenging than executing the proposal itself.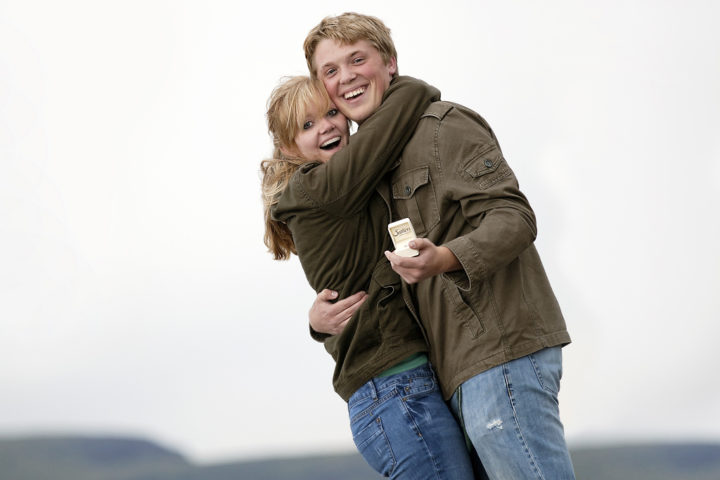 There are a few ways you might be able to help keep the proposal hush hush until the question is popped:
No matter what creative proposal ideas you may be tossing around in your head, remember that it's OK – and perfectly normal – to be nervous before you pop the question. I most certainly was!
A marriage proposal is probably the biggest surprise you'll ever pull off in your whole life, and you're asking a question that will change two lives forever. But, with plenty of planning and crafty creativity, you have every reason to expect your unique proposal to go off without a hitch – and will conclude with a resounding "yes" uttered by the one you love.
Even More Creative Proposal Ideas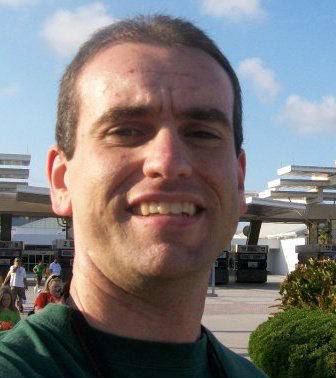 I'm a roller coaster junkie, a weather enthusiast, a frequent traveler, and a numismatist. My love for coins began when I was 11 years old. I primarily collect and study U.S. coins produced during the 20th century. I'm a member of the American Numismatic Association (ANA) and the Numismatic Literary Guild (NLG). I've also been studying meteorology and watching weather patterns for years. I enjoy sharing little-known facts and fun stuff about coins, weather, travel, health, food, and living green… on a budget. I work from home full-time as a journalist, reporter, and author.